Posted on: March 15, 2015
The Isibindi Africa Lodges are a pioneering example of community engagement, taking to heart the concept of co-ownership of lodges to benefit local communities in sustainable ways. Proudly, Isibindi Africa is probably the single biggest privately owned lodge group that does the most in terms of community upliftment in South Africa. This is how our lodge ownership is structured in terms of empowering the local communities:
Thonga Beach Lodge – The Mabibi community own 66% of lodge, which Isibindi then leases this from them. Thonga Beach Lodge provides meals for the local Mabibi Primary School.
Rhino Ridge Safari Lodge in Hluhluwe – The Mphembeni community have 49% ownership of the lodge which operates all in one company structure.
Rhino Walking Safaris in the Kruger National Park has a 16% Black Economic Empowerment partner.
Rhino Post Safari Lodge in the Kruger National Park has developed the successful Andlane Beauty Products, a company which now provides soap to all Sanparks Kruger National Park camps. Nikki Meyer, General Manager at Rhino Post is currently applying for funding from SAB Miller to expand the project further.
Kosi Forest Lodge – the Myayiza community owns the land and the uMvubu Community Project has been established to develop the surrounding community, build clinics and support schools.
Isibindi Zulu Lodge near Rorke's Drift leases land owned by community members.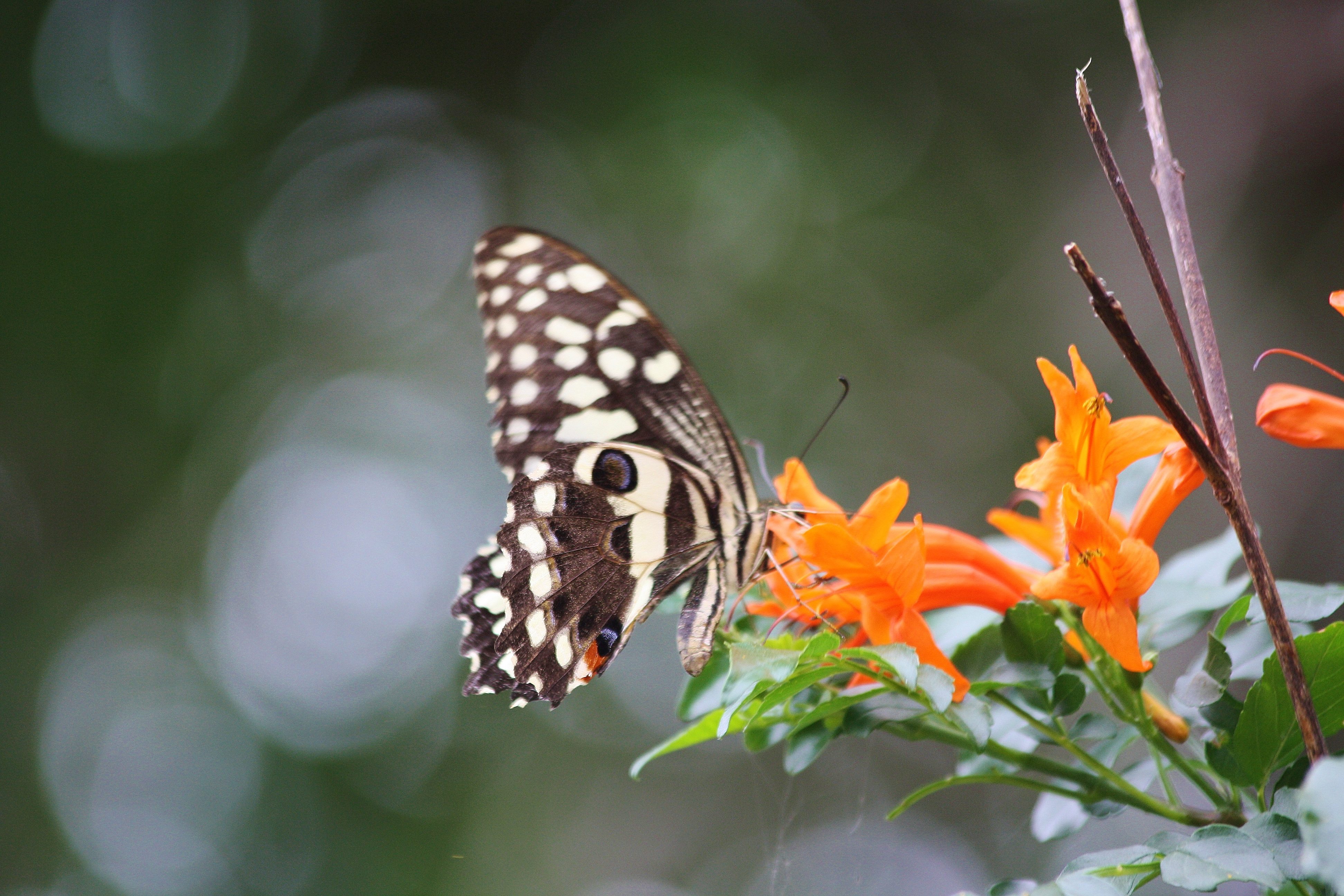 This spirit of co-ownership is felt when visiting the Isibindi Africa Lodges and guest Dr Sharon Grussendorff recently commented "Often you feel an underlying anger in the staff of many lodges the world over. The opposite is true at the Isibindi lodges. There is absolutely no sense of dissatisfaction but rather a joy and eagerness to please which seems rooted in genuine empowerment and equality, with a sense of pride and ownership of the local environment, the lodges and their future."