AUTHENTIC
AFRICAN EXPERIENCES
At Rhino Ridge Safari Lodge, we want you to have the opportunity to have a taste of the places, people, fauna and flora of wildest Africa. Our safari experience is about stepping out of your own life (and perhaps even your comfort zone) to truly enjoy what Africa has to offer. That's why we offer a range of activities to enrich your stay with us.
Nothing can quite prepare you for the experience of walking in the wild of a game reserve in Africa. And Hluhluwe iMfolozi is no theme park – this is the real thing, a vast safari park with untamed lion, leopard, elephant, buffalo and one of the highest concentration of white rhino of all wildlife parks in the world.
FIND OUT MORE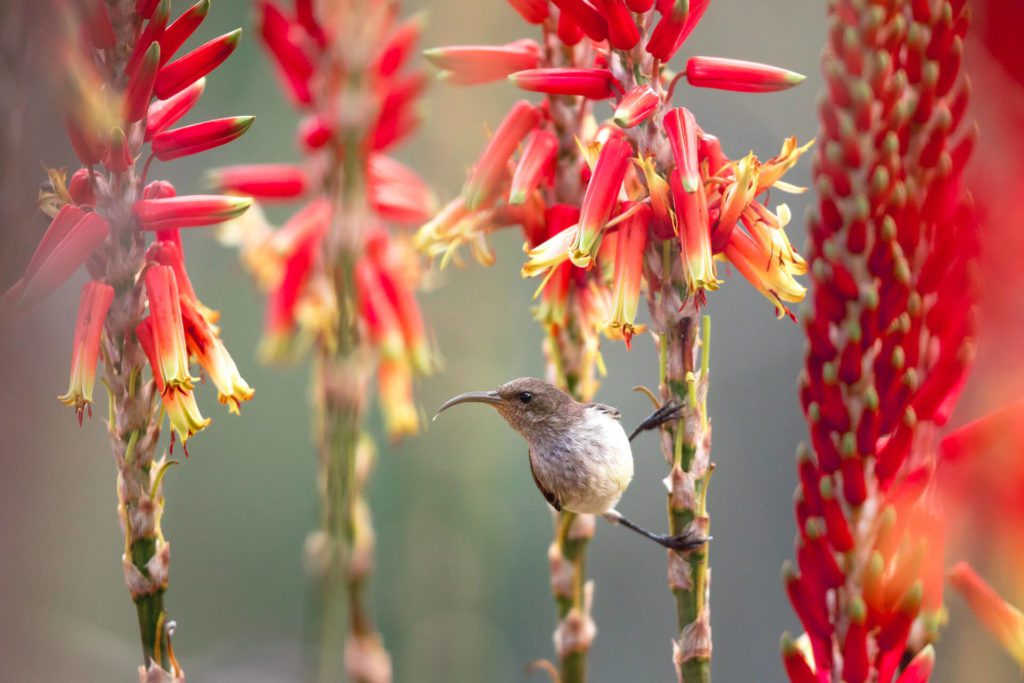 Birding
The Hluhluwe iMfolozi Park is a prime birding destination known to support more than 400 bird species.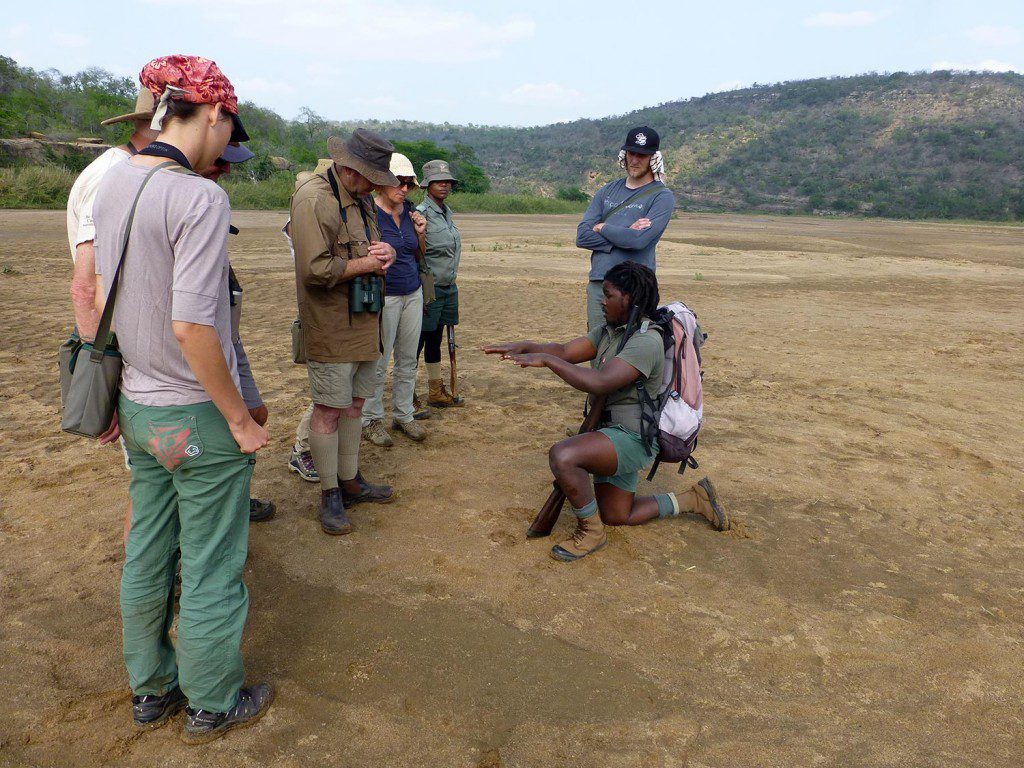 GORGE WALKS
The gorge walk allows you to explore the magnificent riverine gorge area below the camp with its exquisite birdlife and flora. Your knowledgeable guide is well-attuned to the sights, sounds and smells of nature, and will help you engage your own senses to better understand your surroundings.
Gorge walks take place outside the park (where there is no risk of Big 5 animals) and are a great family safari activity suitable for children aged ten years and older.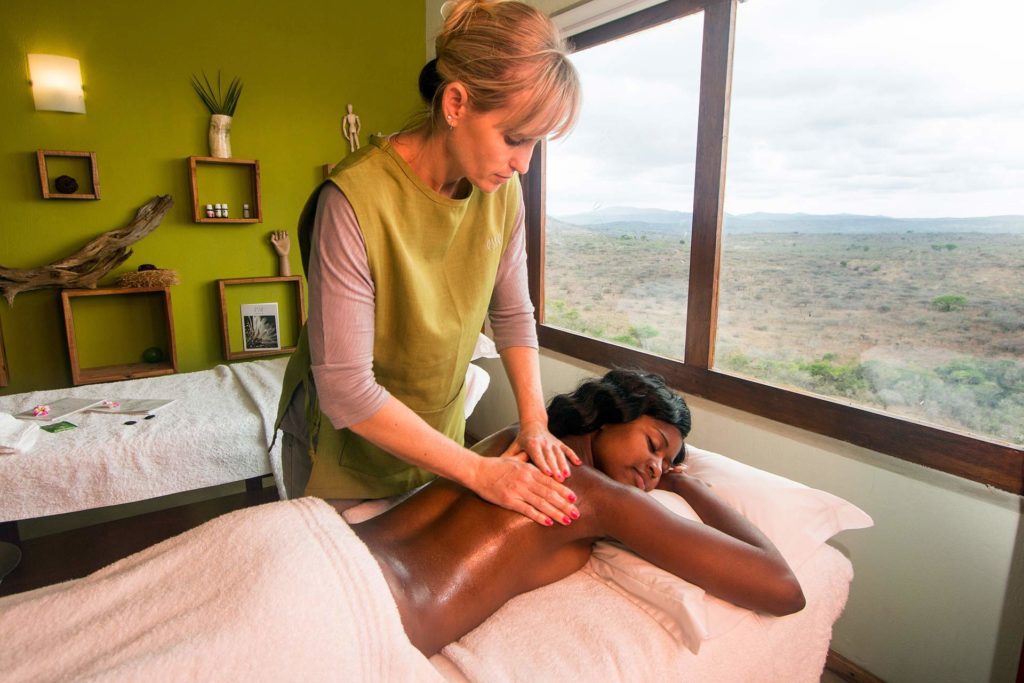 Spa
Relax, unwind and complete your Rhino Ridge Safari Lodge experience with a rejuvenating spa treatment. Best of all, our tranquil treatment rooms overlook the African bushveld below. Where else can you spot a rhino, giraffe or zebra while indulging in the ultimate relaxation on your African spa holiday?
There is nothing quite like setting out on the back of an open game viewing vehicle, watching the red sun rising as a herd of elephant crosses the road in front of you – this is Africa at its finest. On the Rhino Ridge Safari Lodge safari drives, it is our pleasure to bring you the best of unique wildlife encounters in the spectacular Hluhluwe iMfolozi Game Reserve, a vast haven for protected species such as rhino, elephant, leopard and wild dog.
FIND OUT MORE
Travelling isn't only about fine dining, luxury and relaxation; it's about having an authentic family safari experience that gives you insight into a new place or a new way of life. Our Zulu homestays give you the unique opportunity to step out of your own existence and into the world of a traditional Zulu family.
FIND OUT MORE